Friday Night Entertainment – Abby Normal
Friday evening on the bandstand starting at 8:00pm is the local rock band, Abby Normal.
If you are looking for a band to get the crowd moving — Abby Normal has a song selection that is aimed to delight. Timeless rock songs and current hits that strike a chord for a wide age group make this band a true crowd pleaser. Combining experienced performers, professional equipment and a love for entertaining — Abby Normal brings a show you will not soon forget!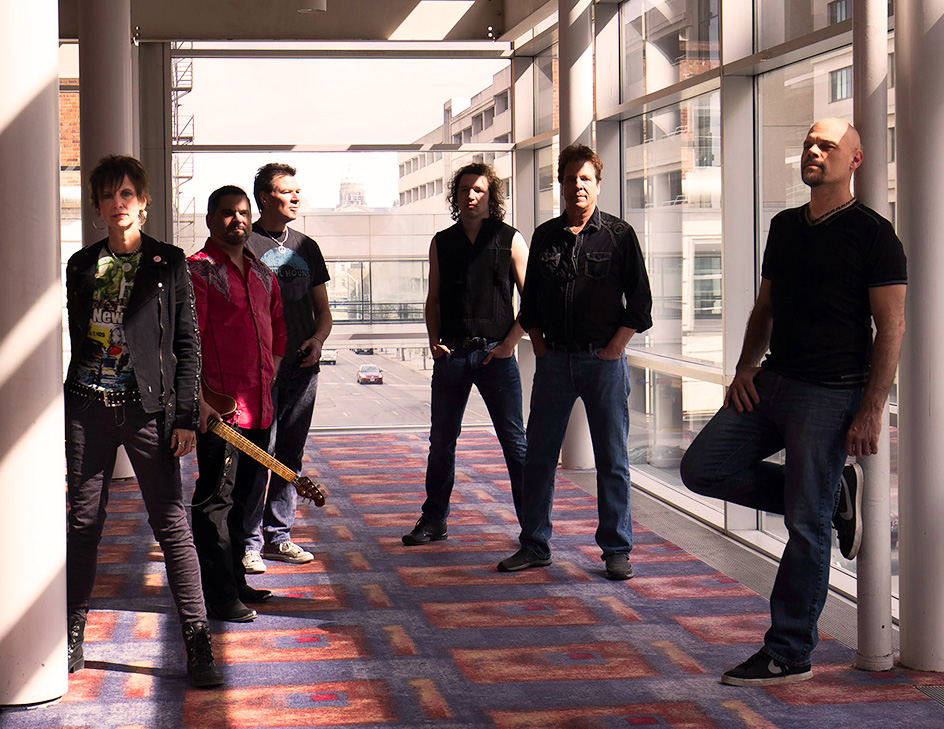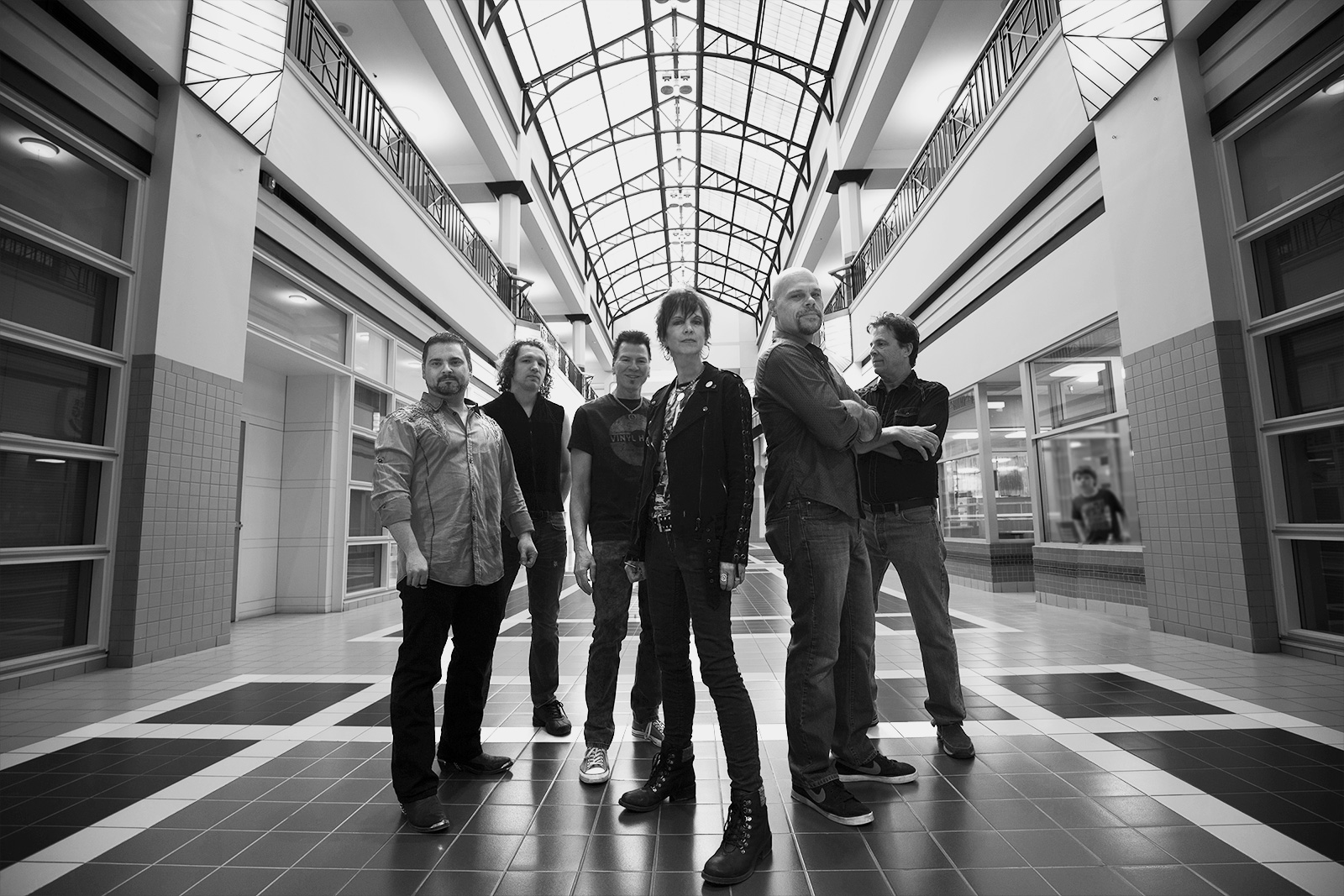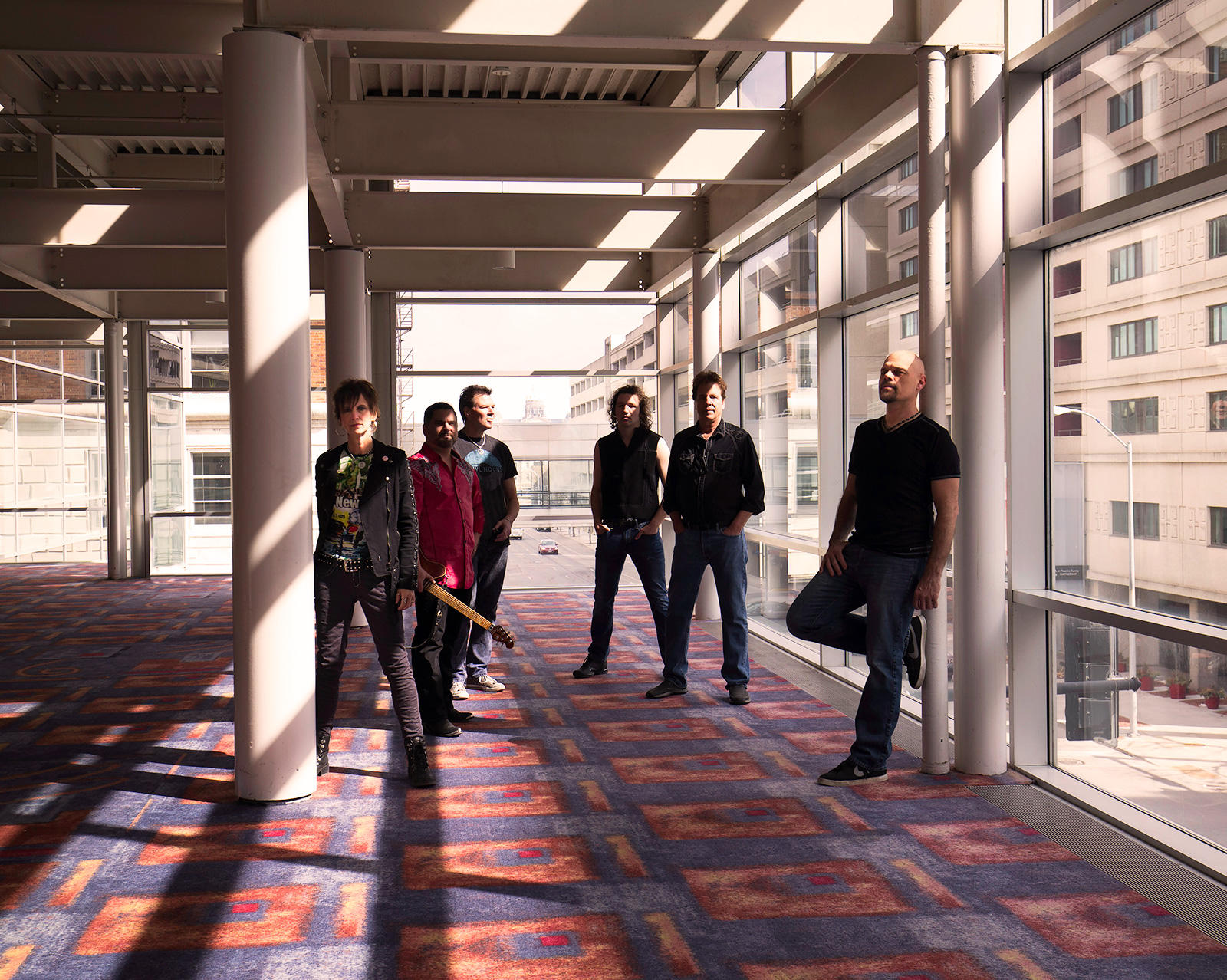 Saturday Night Entertainment – Decoy
With roots stretching from all across the country, the next big band to hit the pop/rock scene has finally come together in Des Moines, Iowa! Decoy's limitless musical talent will take you on an amazing journey with spell-binding vocal melodies, solid groove rhythms and blues guitar leads cascading over top each instant classic song. Decoy creates its own unique sound from an eclectic mix of influences, building a live show that gets everyone in the audience dancing and singing along.
The vocals are set by Chris Ranallo, whose eclectic and soulful harmonies are mind-blowing, to say the least. After listening to the catchy melodies you'll find yourself humming along and craving more! Chris also rocks the guitar with a jazz/funk styling unlike anything ever heard before. On lead guitar, Micah Wagner makes the message ring through with huge blues/rock infused guitar solos. William Fix Brown II lays down the low end on bass guitar with his solid groove and straight forward skill. And finally, Mike Woods on drums is always displaying his explosive, yet refined, drumming style.
The last couple of years have been nothing but hard work for these guys, who have been collectively making a living doing what they love most – playing music. Decoy has had the honor of playing all over the Midwest and opening for, or playing along side, some of the best musicians in the music business. Decoy has truly earned their right to be called musicians.
Chris Ranallo – Vocals / Guitar
Fix Brown II – Bass Guitar
Micah Wagner – Lead Guitar
Mike Woods – Drums